Nothing like family.... DH organised a nice Bacon and egg breakfast with #1 son ... who did not stay long before heading off to Adelaide for the day.
Then I headed over to the Craft Fair for a few hours,
I did not bring very much home
and some homemade cookies
and that was about it......
It was a charming market and I anticipate it will continue to grow. There is nothing more pleasing than a handmade gift. There was lots of beautiful

creations made by talented women.
On the way home called into the local garden centre.
and of course. there hanging up was this Divine piece of metal work I could hear it calling my name so what else could I do but buy it and give the it a home.
Unfortunately I can not get the complete length of it in a good photo there are three of these lovely heart on a chain the above photo is a close up of one.
Then DH and I spent the rest of the day in the garden and backyard.... since we have moved in over 2 years ago we have not done much landscaping ( I think this is because ... we can not agree on the same thing). I spent some of the afternoon, pulling weeds and raking up the leaves in my yard from the next door neighbours trees......
When we bulldozed the old home down a few years ago the old home had these garden concrete border pieces around the landscaping...thought we would kept them and reuse them.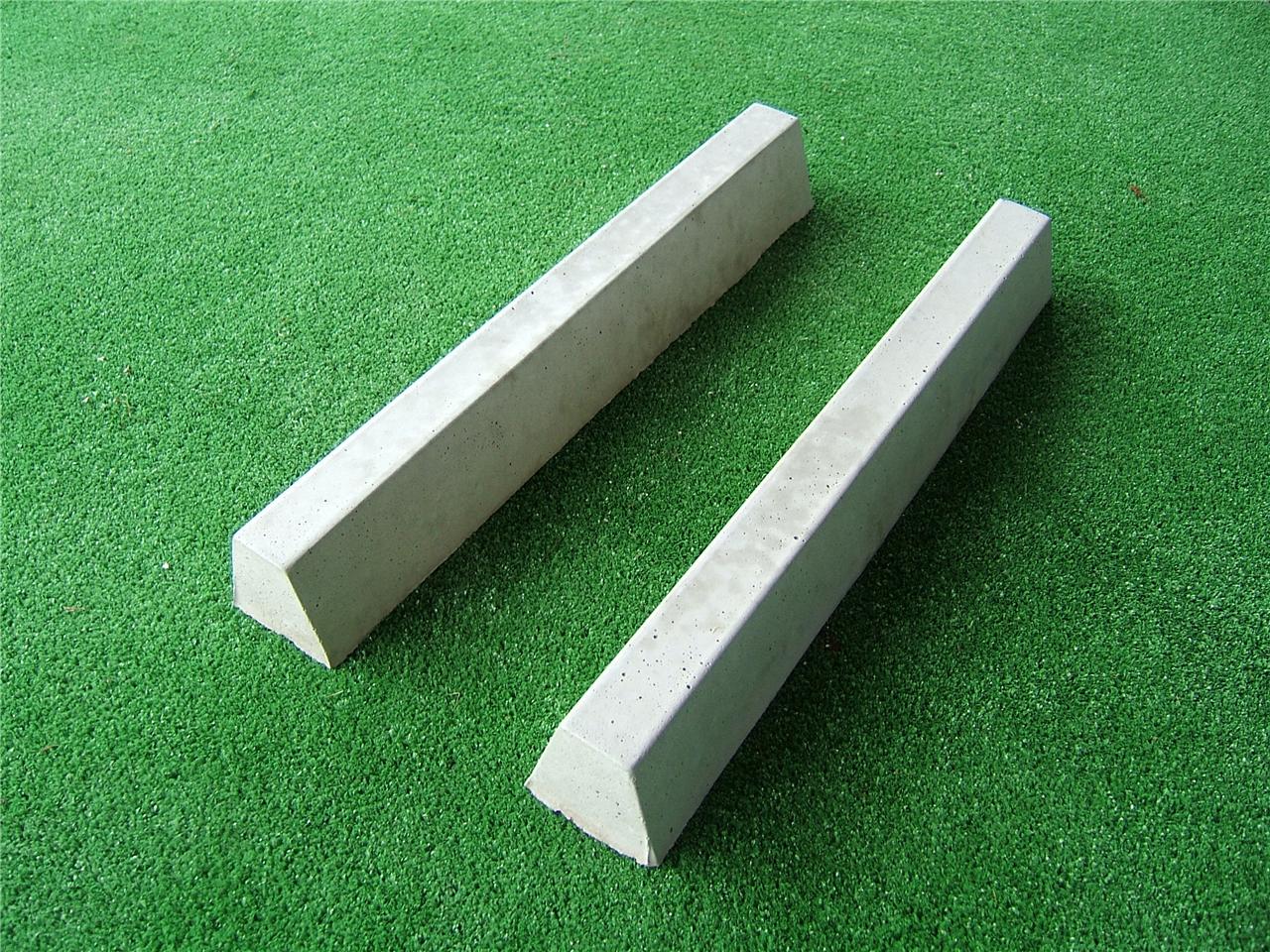 But alas ..... we have decided to pave the back area.... so now what to do with this lot ???
DH has been pondering where to move them to (again) while he is levelling the ground out as we have over the last few years moved this pile by hand several times. So I suggested that we take a photo and put it up in the local community board for someone to make an offer...... Well now that I have stopped my back is getting a bit sore..... back to work tomorrow for a rest (chuckle) hope you all had a great Sunday ..... take care until next post cheers Marc